Pulling the Aeroplane
Posted on
This week has been a funny old week. It's been a lovely week in many ways, but also a frustrating week as far as my work goes. For one reason or another, I got very little painting done and this raised the question of just how seriously I take my work – the difficulty of working from home is that it becomes all to easy for it to get put to one side when other things crop up, and this is what happened this week.
This has left me fed up in many ways (to the point I got fed up of myself being fed up – do you ever get like that?!) but it also meant that I stopped and took stock of what I am doing and why I am doing it and I have come to the conclusion that I am currently trying to pull along an aeroplane!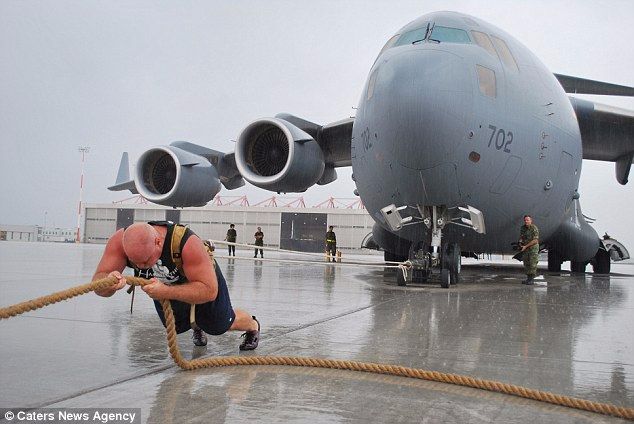 I remember watching programmes such as 'The World's Strongest Man' or 'Record Breakers' when I was younger and seeing people attempting to single handedly pull along a massive aeroplane – and this now seems like the perfect analogy of where I currently am. My aeroplane is the goal of making my Art a professional and financial success and the strength and determination needed to get it moving can sometimes be exhausting.
I am still at the point where the aeroplane hasn't budged – but the veins in my head are near bursting with the effort I am expending in trying to get it moving. Yet, I keep pulling because I have the full belief that it will indeed start moving, and soon. This is that hardest part – there is no visible evidence that the plane will move, no return yet for the effort that is being spent and a good number of people laughing at the effort because they don't believe those wheels will ever move.
And this week, I maybe gave in to the tiredness and felt overwhelmed by the effort needed. It would have been so much easier to give up and walk away than to carry on pulling – but then I remembered why I started this journey in the first place. Painting is my passion and the reason I am here. I have but one chance at this strange game called life and I am determined to give my all to achieve my lifelong ambition of being a successful Artist.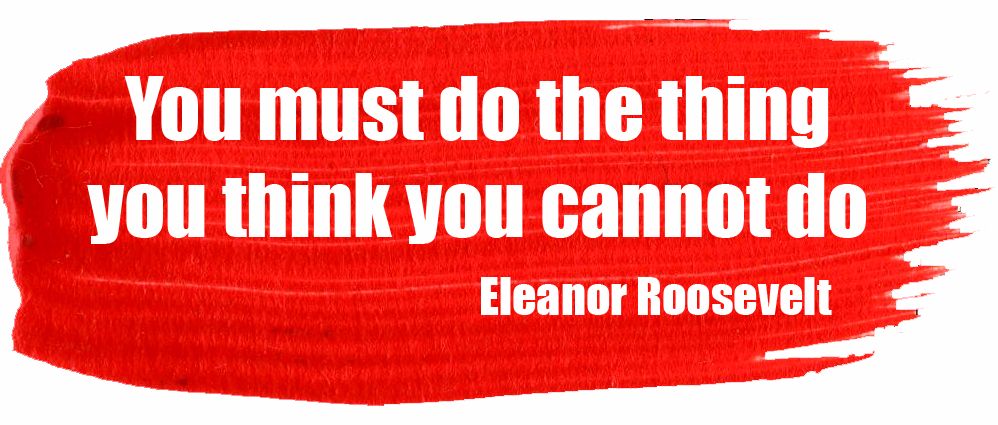 So, I have regrouped, chalked my hands and got ready to pull again. And when, ever so slowly, that plane starts moving, the momentum it quickly gathers will make all the effort worthwhile and all the time spent pulling will eventually pay off.
The challenge is that the biggest pull and the biggest effort has to be spent at the beginning, when the plane is at a complete standstill and it is only the belief that it will move that keeps you going. There is no proof it will move, many people who believe it won't move and such massive determination needed to make it happen. But once it is moving, it instantly becomes easier for that plane to keep on moving - and also easier for those watching to believe that it could be done and suddenly start cheering you on. (Believe me, those that are cheering me on already, as I stand pulling a stationary aeroplane are the ones who are helping me more than they will ever know!)
So, for now I feel renewed and ready to take the strain again. And I can't wait for that plane to move, to build momentum and to pick up speed along the runway. And it will, very soon.
Because, If you wanna be the best,
and you wanna beat the rest.
Oo-ooh! Dedications what you need....
(Am I showing my age now..?! Maybe, but I bet those of you of a similar age couldn't read that last bit without 'singing' it in your head!;))