I'm about to do something really scary – even though I've been doing it every day of my life!
Posted on
If you have been following my blog, or reading my social media posts over the last few months, you will see that I have been on a bit of a journey lately (a metaphorical journey that is – I've been in my onesie for a great deal of it!). Having spent the last few years trying out various types of Creative work it was just over 12 months ago that I finally made the leap to concentrate on my painting – something I have known (like forever!) I wanted to do, but have always been told and then led myself to believe was just not a sensible thing to do (well, it's not a proper job is it?!)
I felt I was on the right path, finally, once I had made this decision but there was still an unanswered niggle, something I hinted at in my last post at the end of last year. So, I have made the choice that 2018 is the year that I go all in – quieten all my niggles and set out to do what I think I am here to do.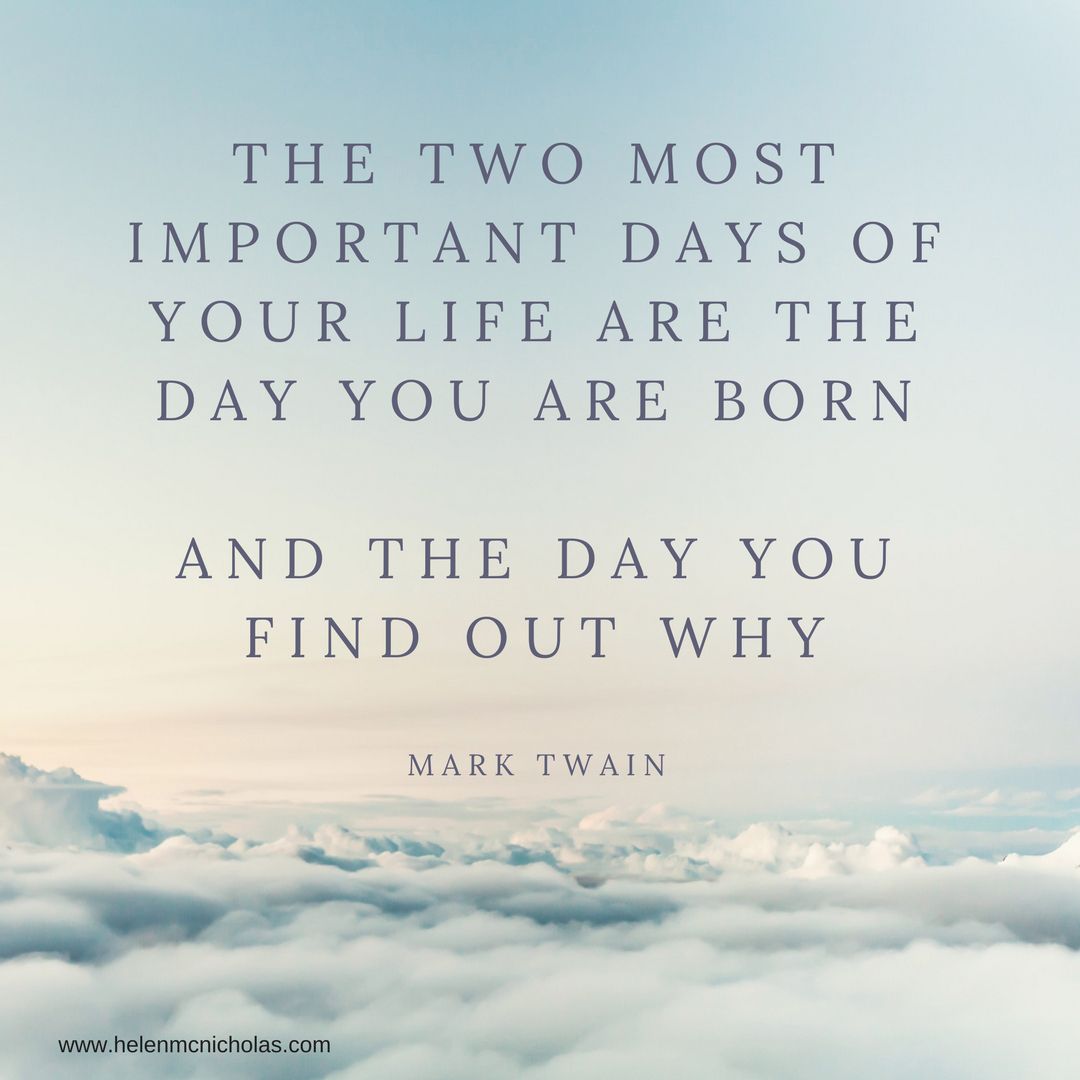 After nearly 15 years teaching and over 20 years of my working life involving self employment and freelance work of some description, I have learnt so much about planning, motivation and self discipline but I have also learnt so much about myself as a person. Through this journey, and the challenges that life has thrown at me along the way, I have studied, reflected and worked hard on myself to now embrace a life that is driven by positive thinking, gratitude and being happy. (and wine – it is also driven quite a lot by wine!)
This is not an easy position for me to have arrived at – as an incredibly shy child and young adult who has battled with the gremlins of overthinking all her life – it has taken me a lot of learning and a lot of change to get here. And I love it here.
So, not only is it this attitude to life that is going to feed my creative work from now on, there is also so much stuff I want to share with you besides my painting. I want to help, encourage and inspire you too to tell your own overthinking gremlins to shut up, to find the joy in your own life and to explain to you why you need to start wearing your posh knickers to Aldi (no, seriously – but that's a whole other blog post coming soon..!)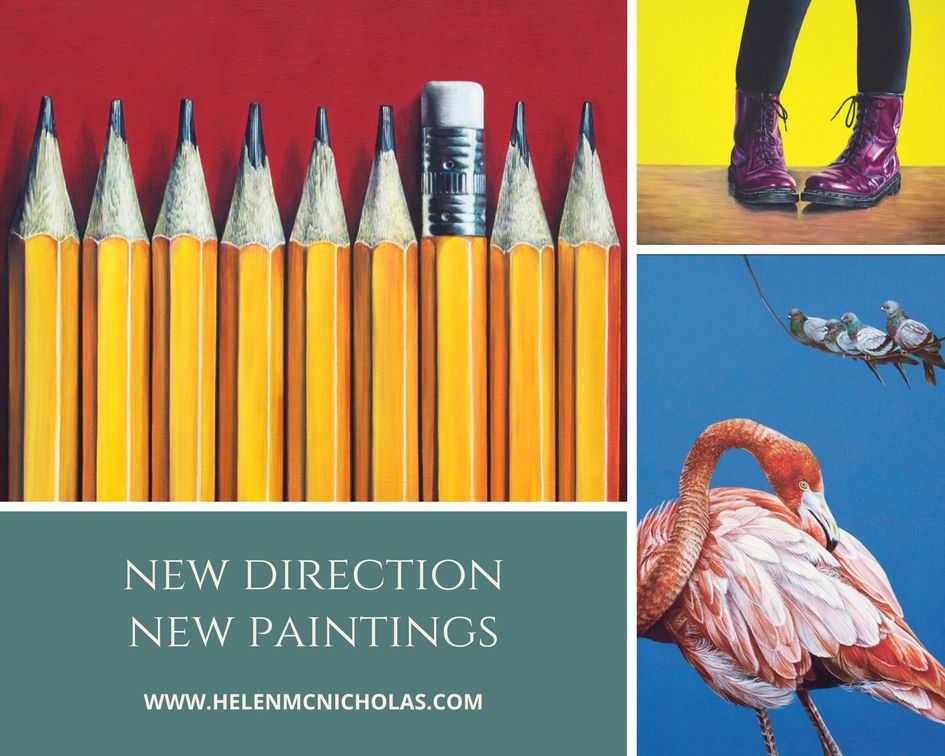 So, the scary, butterfly inducing thing that I'm about to do? Well, I'm going to be me. Just me. I am going to share more with you – more than just painting. And you know what, it scares the you know what out of me! I have got some really exciting things planned for 2018 – all of which involve me getting over myself and just getting on with it (you know, instead of overthinking it and talking myself out of it...!)
You will see changes happening straight away, but I have got some major stuff planned for in a couple of months – so watch this space and join me on facebook to keep an eye on developments!
Let's do this!