Just Keep on Swimming!
Posted on
Ask anyone who has ever tried setting up a small business and I bet they will tell you they feel like giving up on a regular basis (I know I do!). The same can be said for anyone trying to lose weight, studying towards a new qualification, training to run a marathon or even battling illness. Sometimes we get disheartened, and often we get tired. And we have to take all our strength and remind ourselves to just keep going.
And this is what my latest painting is about – reminding ourselves to just keep on swimming.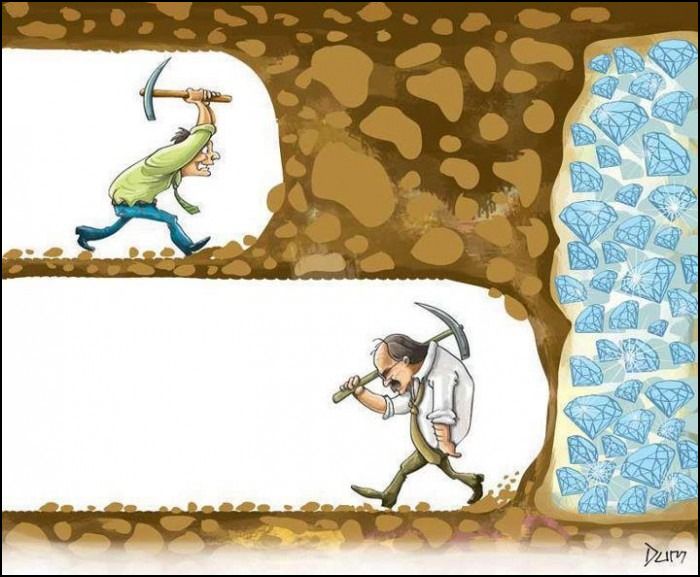 I remember seeing this cartoon several years ago and I now have it up in my studio and I make sure I look at it every time I feel doubt in what I am doing – or even if I just feel knackered and want to throw in the towel. Whatever our current challenge is, often the only difference between success and failure is not giving up.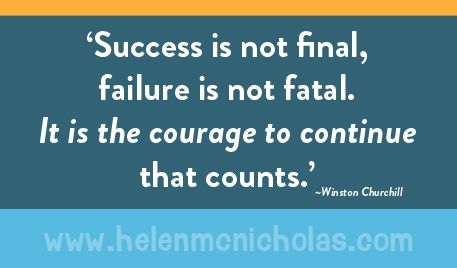 So, whatever you are facing and whatever challenge you have to overcome, remember to just keep on swimming - and I promise I will do the same!
Helen x