Choose not to wear the sh*t badge.
Posted on
I can recall with frightening accuracy times in my life when people said things that left a massive dent in my confidence – like the times at High School when the cool girls would warn me against jumping in the pool at swimming lessons because I was so fat that all the water would come out, or the time one of my University tutors bluntly told me I couldn't draw. And there are many more times I could tell you about – and perhaps you too have clear memories of things that people said or did, possibly many, many years ago, that were less than flattering.
And I bet, like me, you remember them like they were yesterday. And maybe like me, instead of just denting your confidence, they also become evidence to feed the self-doubt and the crippling overthinking. I look back now, and with my older, more confident head on, I don't have any anger for the people that said these things, but I am so bloody annoyed at myself for listening.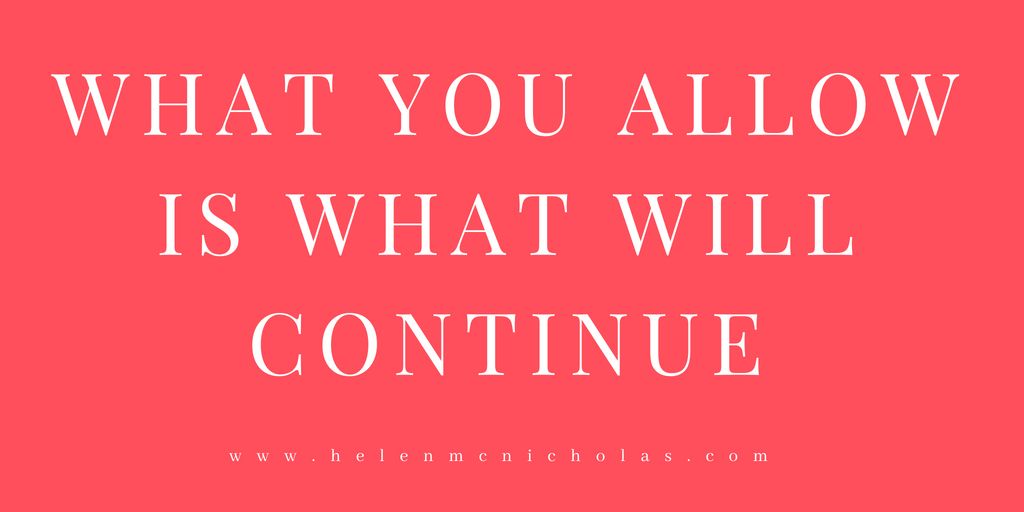 Not only did I listen, I replayed these things time and time again. I wore them. I wore them like a badge. A really, really shit badge. I had so many fantastic badges to wear. Big, shiny, colourful badges, representing all the good things people said and all the amazing things about me. But I chose not to wear those ones. I hid them, lost them – was too timid to wear them. But the tiny, shit one – I chose to wear that one. And that is the brutal truth. I chose to wear it. Nobody made me.
And that is my point – we can never control what is said or done to us. But we can control how we deal with it. I think it is so important that we all work hard to love who we are to the point that negative or hurtful experiences can be dealt with without lasting damage – and that we are so proudly wearing a vast collection of big, bright, shiny, badges that any rubbish ones soon get hidden and forgotten about. In fact, we need to build up that collection of big, bright, shiny badges so much that they become our suit of armour – a proud confidence in who and what we are that makes us more able to cope with the bad stuff, and in some circumstances, to give us the strength to fight back because we know we don't deserve it.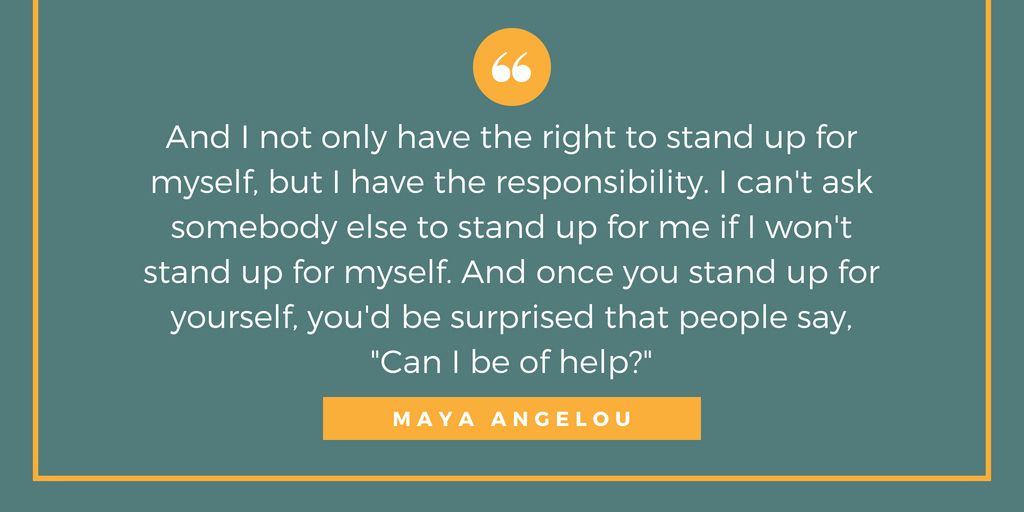 We need to give ourselves permission to love who we are and be proud of it – and we need to build up our children to do the same. Yes, we will always potentially come across times and events that challenge us but we have to make sure we don't give them more of our time, attention and belief than we do the positive and uplifting times. Replay the compliments, the successes and the things that deserve to be celebrated.
Don't choose to wear the shit badge.