Every Day Should Be A School Day...!
Posted on
My youngest daughter is still at primary school and related grown-ups are invited to join the children for their Friday morning assembly each week, which I do as often as I can (which is most weeks to be fair and I have to give a full and detailed explanation to my daughter for her prior approval if I'm not going to be there!) It is always a lovely assembly, with lots of successes by the children being celebrated and lots of their out of school achievements being shared and celebrated too.
I have to admit that I always find these assemblies really inspiring – they always encourage the children to be themselves, to celebrate their differences, to make mistakes and to aim really high to fulfil their own potential. All stuff that seems to get drowned out as we get older to be replaced by encouragement to pass exams, hold down a good job and a focus on paying bills and being responsible – but all stuff that I think as grown-ups we could really do with being encouraged to do as well!

And this mornings' assembly was no different – in fact, it talked about something I thought worth sharing with you now. The staff and children were talking about one of the main driving themes in the school at the moment – the power of yet! All classes have been learning about this - adopting the approach that embracing the power of yet shows how they are always growing and learning. If the children can't do something they don't feel that they won't be able to do it forever – they just can't do it yet! Such a short and simple word, but one which changes everything.
How many times as grown-ups do we declare that we can't do something so we never bother trying again? I can't draw. I can't parallel park. I can't speak in public. I can't do maths. I don't understand this. I'm no good at that. Whatever this and that may be for you – add a yet on the end and the whole meaning changes. It goes from being a closed avenue, a final conclusion, to an unfinished story – one which can be revisited and whose ending is yet to be decided. There is hope and room for growth, and space given for us to keep on trying and not give up. A really little word but a really big game changer.
So, I applaud my daughter's school for sharing such a positive message with the children and I am made up that along with phonics, fractions and physics she gets to learn some really powerful mindset stuff that will serve her well for the rest of her life.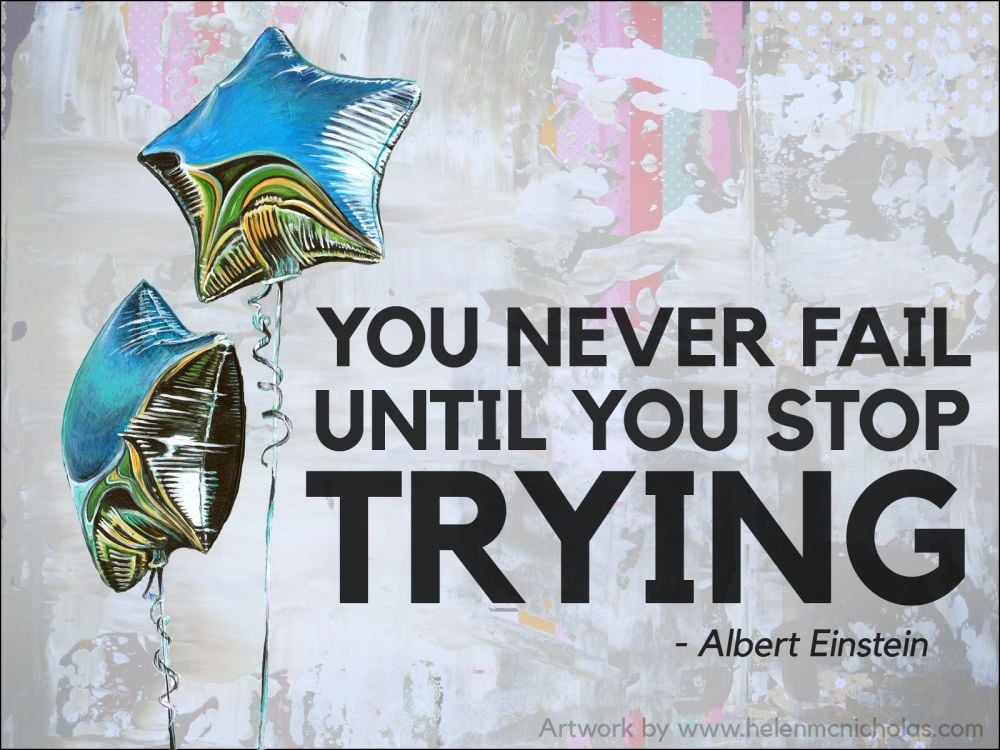 We need to follow the example these fantastic children are setting – and I think all grown-ups should have to go to primary school for a week to be inspired by them! Young children have a willingness to try and fail, over and over, when they are learning something new. But, the older we get the more we put pressure on ourselves to get things right first time or move on. But we too are allowed to embrace the power of yet – and I think we should!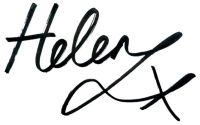 *Have you joined the Happy Mind Army Members' Club yet? If not,
join now
to get instant access to inspiration, motivation and beautiful artwork to help you build your own happy mind!*