#FindAPenny
Find a penny, pick it up...
I love Art for so many reasons - not just the creating of it but also the impact it can have in people's lives. Art can help make a house a home, it can inspire and excite and it can calm and heal.
The Visual Arts play such a crucial role in our lives but we often overlook this and perhaps we are sometimes so busy rushing round or heads down engrossed in our phones that so many chances to see new things pass us by.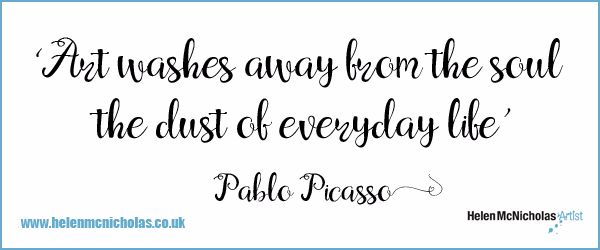 So now, I want to spread the joy that even a tiny little piece of unexpected Art can bring to someone's day. It won't be life changing or mind-blowing - it might just be a smile or a little double take - but I believe that even a little blip of joy can lift the spirits and in this often crazy World that we seem to live in at the moment, anything that brings just a hint of happiness should not be underestimated.
And this is the inspiration behind the Find a Penny Project. I will be creating little paintings on the back of coins that I am going to leave (normal coin side up!) in a variety of places. There is no plan or schedule to this - I will paint them when I get chance and leave them in places where I (and maybe family and friends) happen to be going to. All in the hope that someone will pick up that penny and feel that little blip of joy when they see the other side.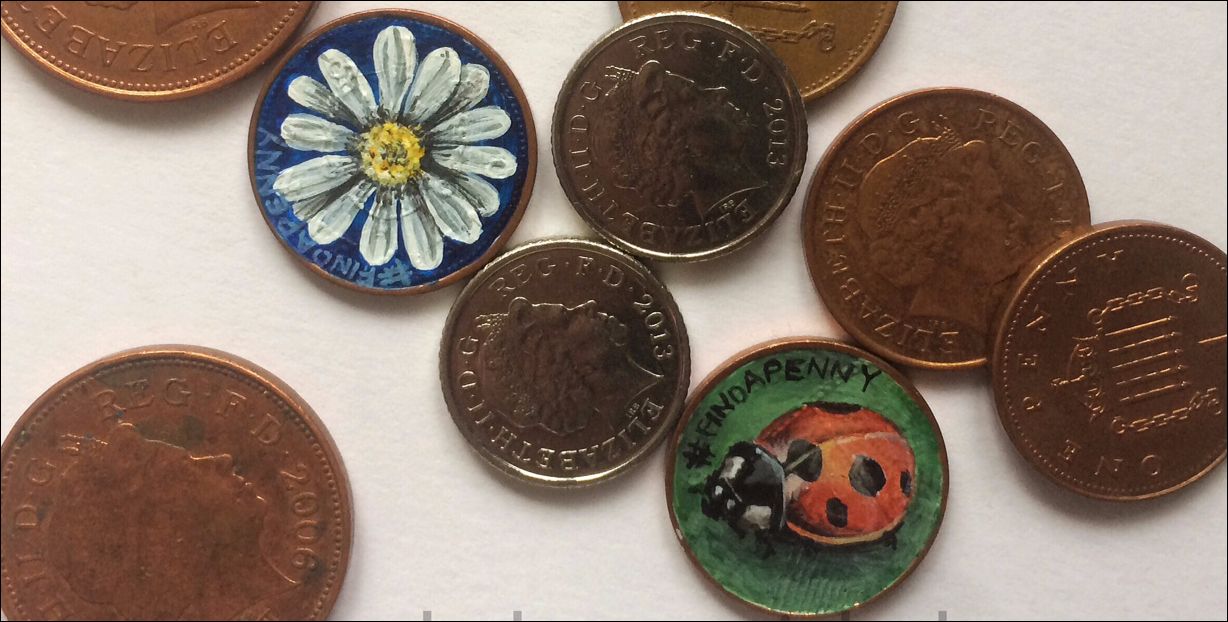 And I may never know who has picked up that coin (or indeed if it ended up in the bin!) and I suppose this is all part of the process - the unknown, the what if's and more importantly the hope so's.
There is a hashtag to follow (#findapenny) and it would be nice if some people finding coins used this hashtag to get in touch. I will do my best to blog each one left and it would be lovely to be able to update some of these posts with details of who found them.I hope you enjoy following this project, and I hope there will be a few blips of joy felt because of it!
Helen x x