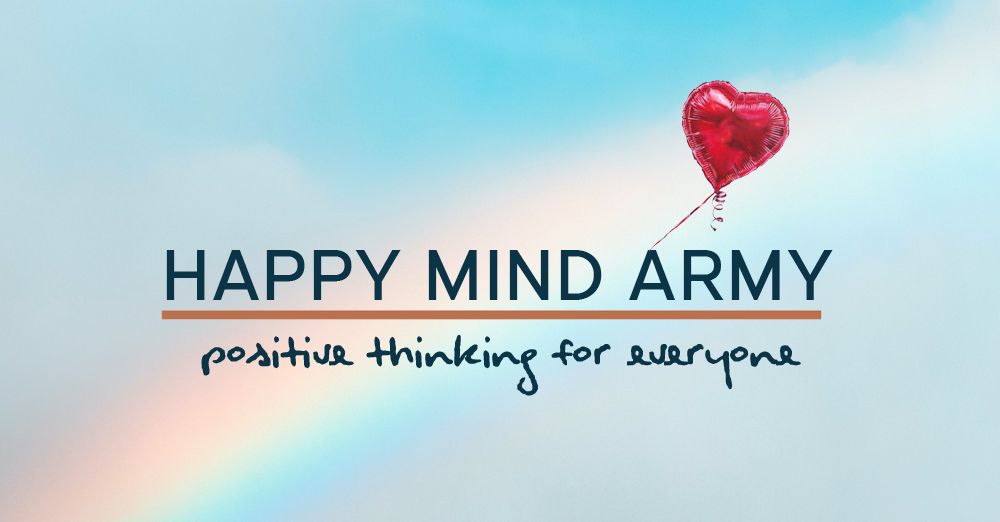 A massive part of my journey is the constant battle with overthinking and low self-esteem. It held me back for years (and continues to trip me up if I'm not careful!) and I am now passionate about helping and encouraging others to overcome their own mindset monsters and the negative thoughts that hold them back too!
This is why you will find all my current work has an underlying message to do with human behaviour and topics such as self confidence, mindset and positive thinking (all through my favourite subject of food and drink!) and why I am also building the Happy Mind Army.
This will evolve (as I do!) but you can join the Happy Mind Army right now in the free Facebook group (click here to go straight there). This group is for people who may be familiar with how it feels to overthink, to lack confidence or to suffer with worry and anxiety and it is a place where we can all help each other to build a happier and more positive mindset. Together, we can all start to conquer some of these habits that hold us back and replace them with thoughts which encourage us, build us up and help us leap into a more confident life. And on days when we are having a wobble the Happy Mind Army will remind us that we're not on our own.