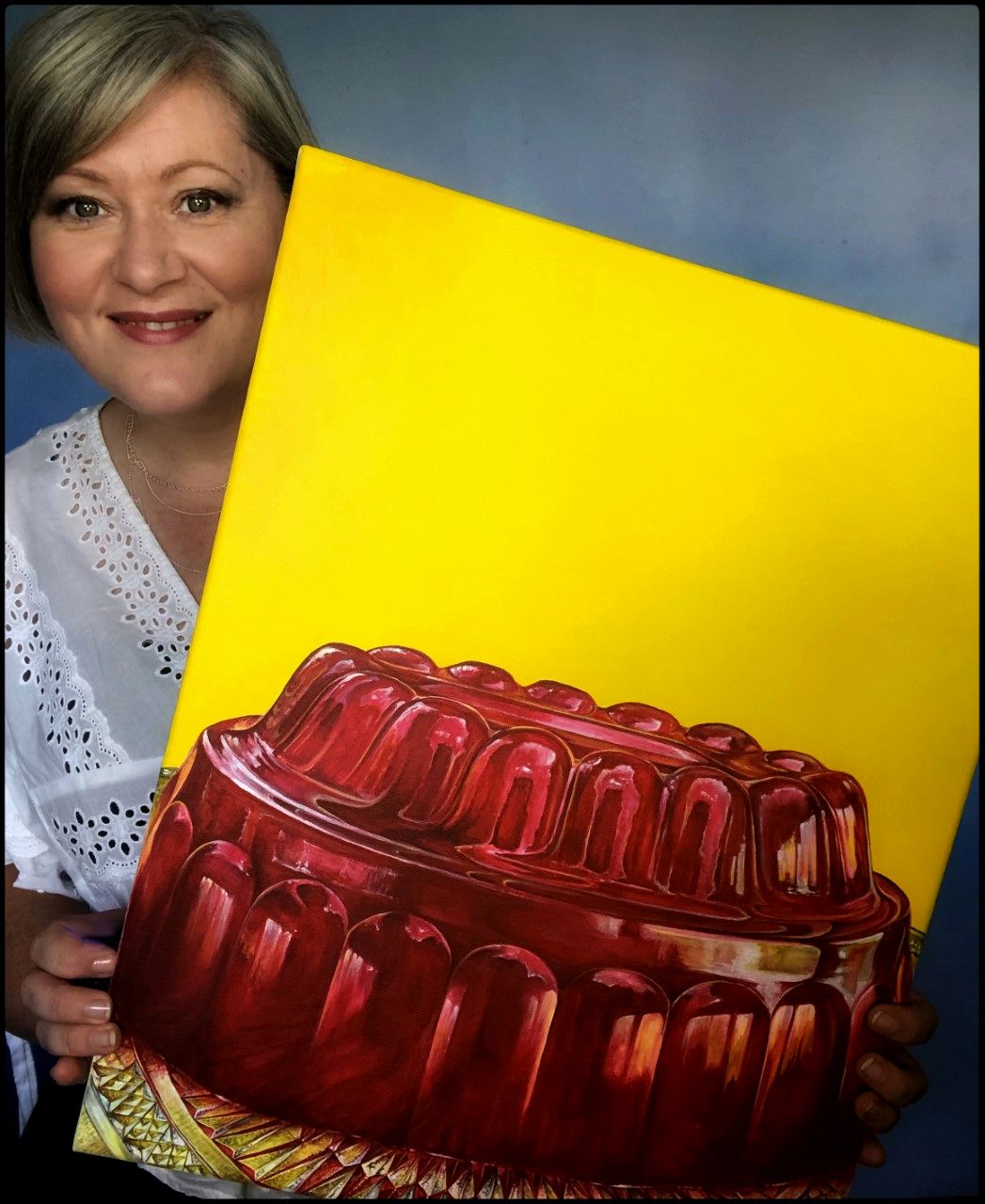 Hi I'm Helen.
Wife of 1, mother of 2 and painter of food!
I live in Warrington in Cheshire in the UK and I try to live life with my glass always half full. I like my wine red, my tea to be Earl Grey and my cake to be plentiful.
I have been drawing and painting since my very early years and my painting still remains a core part of me being me - I think it's part of my DNA! My work has taken many guises over the years but I now focus on food and drink - a subject I love and one which I am happy to do plenty of research on ;)
It's so great to have you here and I hope you enjoy my paintings as much as I do!
Helen x x