SHOP
livepages::jquery();?>

One of the most effective ways you can have a beneficial impact on your attitude and mindset is to feed your mind with a constant and steady trickle of positive messages.
My artwork is created with this in mind. It serves to help nudge and remind you every time you see it of the positive messages it conveys - valuable reminders of the good stuff you really can't hear too often.
Whether it is something to wear, something to use or something to display proudly on your wall, my online shop is a place to not only buy original artwork - but also artwork that can help move your mindset to marvellous!
Each item comes with the story of the piece and an explanation of the message it conveys so they also make a really meaningful gift for someone who needs to be reminded of a particular message.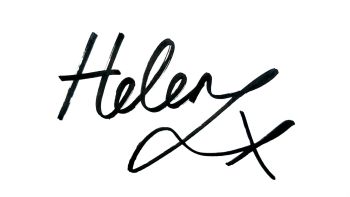 Categories: