Helen McNicholas Art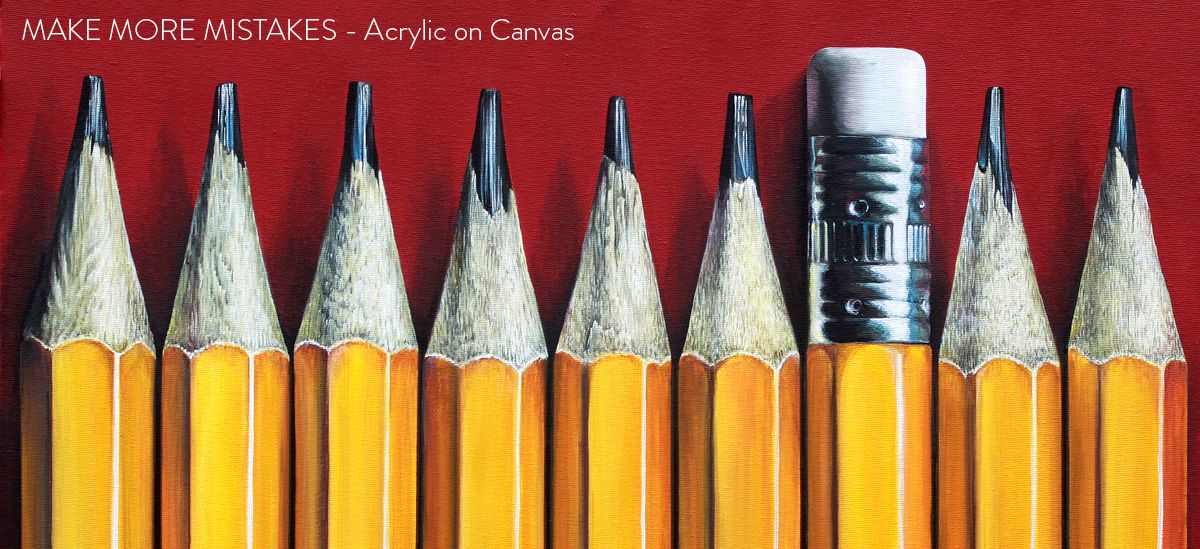 Do you have a niggle? Something this life is calling you to do but you're not sure if you're brave enough to do it?

Do you want to get more out of life, to stop overthinking things and just get out there and do them?
(Do you love wine or cake?)
Are you ready to encourage yourself to grab life with both hands and urge others to do the same?
Then join me and my paintbrushes as we create a beautiful reminder that we can - and should - live life in full colour.
I have spent years (make that decades!) working not only on my artistic skills but learning and trying out ways to overcome my own barriers until I finally took the leap to start leading the artistic life I had always dreamt of.

My work now is a call to action for us all - a reminder for us to get out there and live our lives, sometimes taking risks and probably often making mistakes along the way.
So let us journey on together - striding confidently towards the life that we were put here to live!
Inspired by paintings, and fuelled by cake (and wine!) let's get on with doing fantastic things!