Each commission is unique and is created to meet your own wants and requirements. Therefore each commission is priced individually depending on the complexity of the piece.. However, they are all based around the following price scale, so although these prices might not be the exact price of your chosen commission, they do give you a guide to help you work out your budget.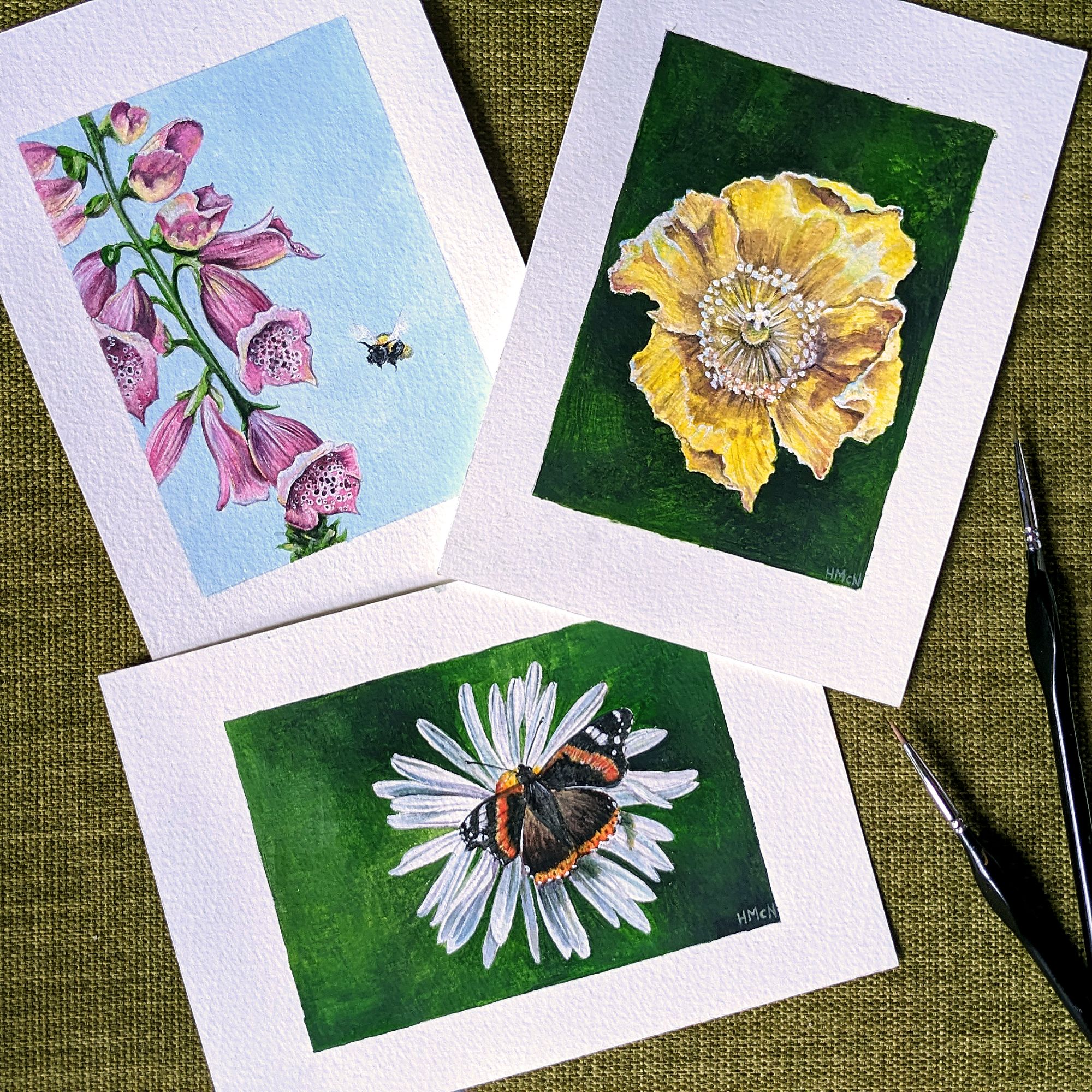 Garden Glimmers are small but beautifully formed paintings that capture a single bloom or small detail of a plant or flower. They are painted on lovely watercolour paper and measure approximately 10.5cm x 14.8cm (on paper measuring 14.8cm x 21cm) and cost (about) £68.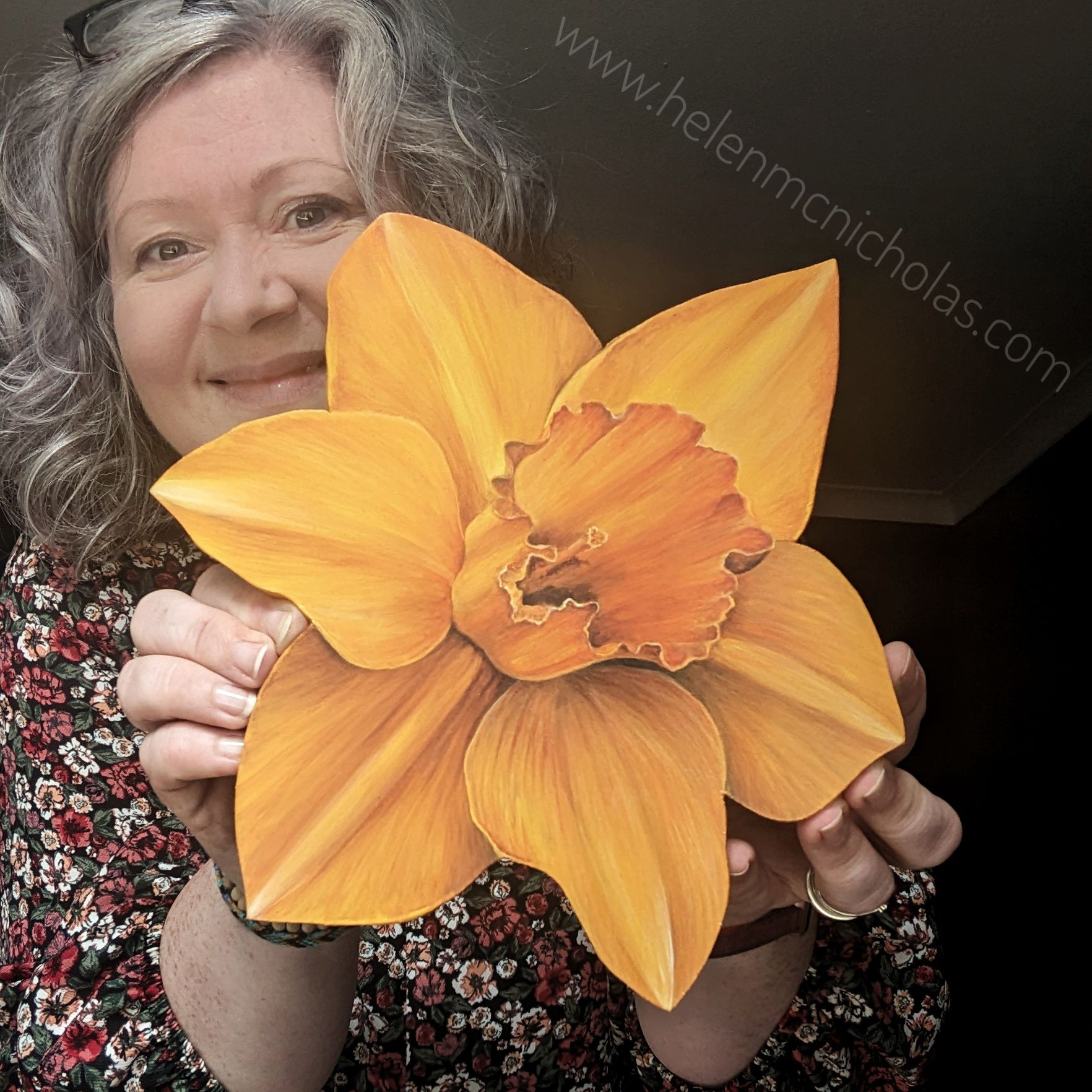 Shaped paintings are suitable for a single flower or plant and the following gives you an idea of the approximate prices for a range of sizes:
Approx 21cm diameter - £175
Approx 40cm diameter - £395
Approx 60cm diameter - £695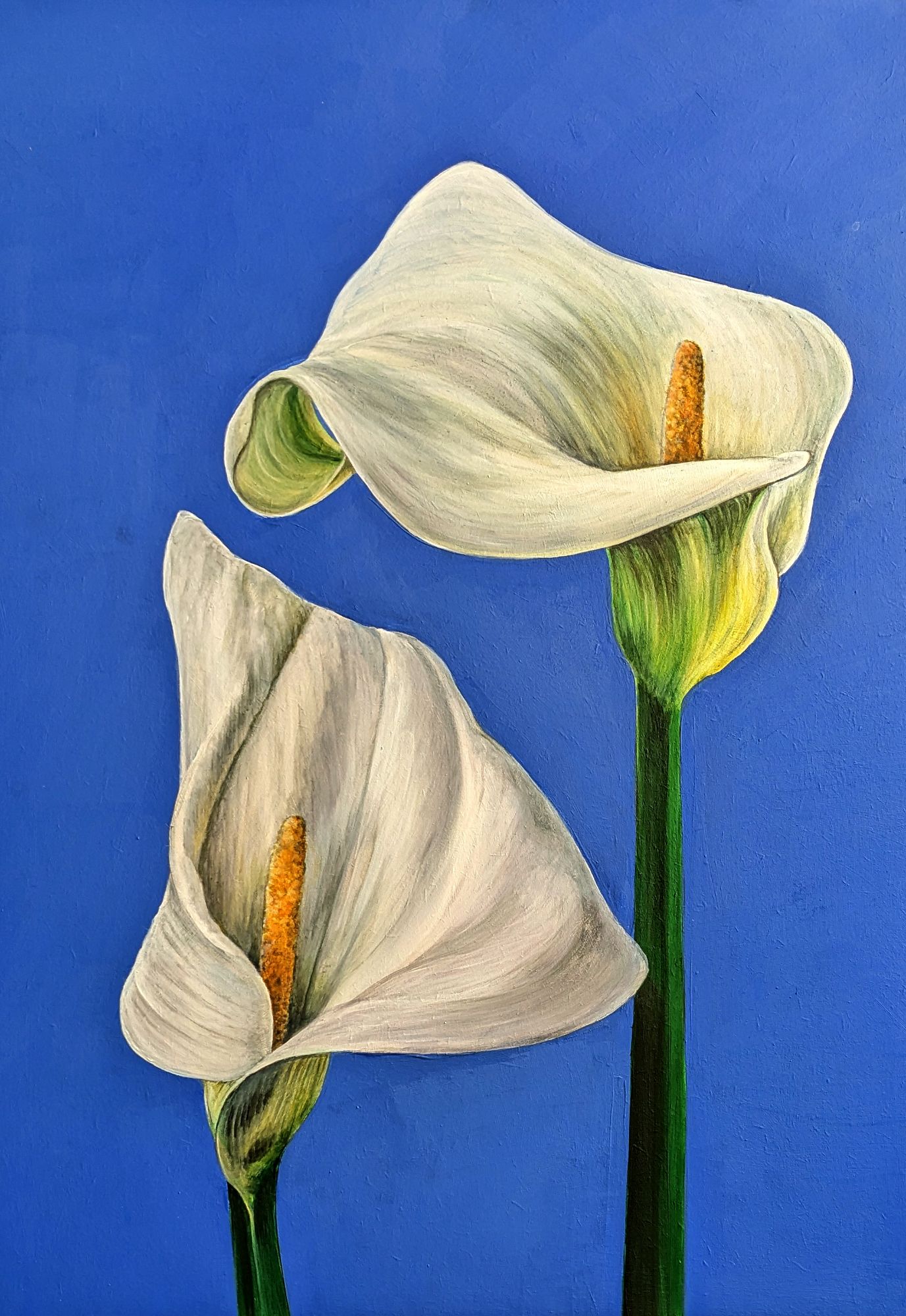 The beauty of a traditional painting is that there is a never-ending choice of sizes. Below are some approximate prices for some popular sizes. Prices could vary quite considerably though depending on the complexity of the painting.
8 x 10 inches - £175
12 x 16 inches - £425
16 x 24 inches - £795
24 x 32 inches - £1200
All prices are given for guidance only and are subject to change.