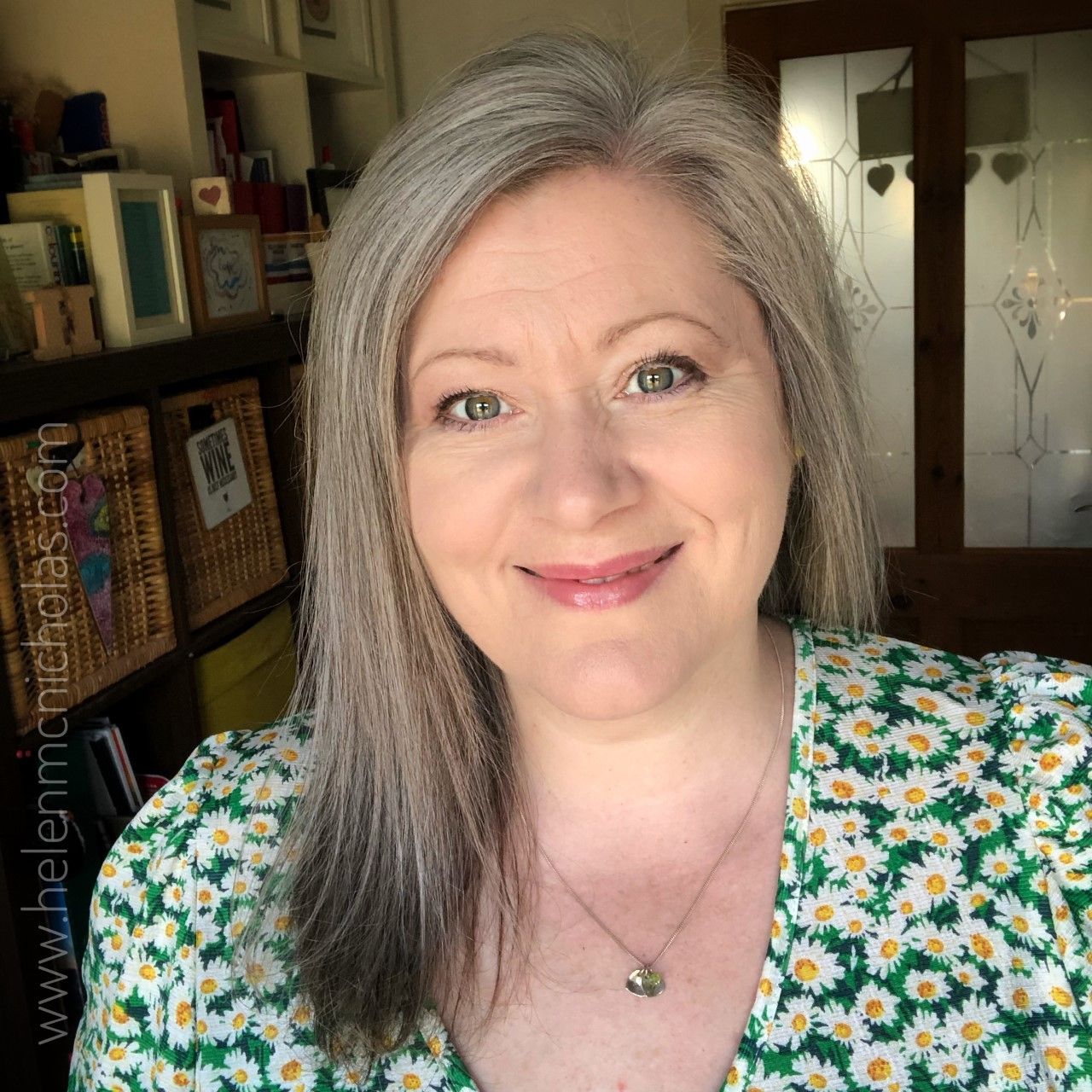 Hi I'm Helen.
Wife of 1, mother of 2 and painter of food!
I live in Warrington in Cheshire in the UK and I try to live life with my glass always half full. I like my wine red, my tea to be Earl Grey and my cake to be plentiful.
I have been drawing and painting since my very early years and my painting still remains a core part of me being me - I think it's part of my DNA! My work has taken many guises over the years but I now focus on food and drink - a subject I love and one which I am happy to do plenty of research on!
I love all things Creative and I was a college lecturer in Art and Design for over 13 years - and I am now revisiting my passion for teaching through Paint With H, a platform I will use to share tips and techniques to help anyone wanting to improve their own realistic painting.
I am also an expert over-thinker and self-doubter - a condition I know is shared by many creative people, especially those who work alone - and this is the inspiration behind The Lone Creative Club - a supportive and useful community for Lone Creative workers.
So, whatever brings you here today, I hope you find what you're looking for - and if you don't then just give me a shout! (I'm not saying I'll be able to help but it will be nice to hear from you anyway!)